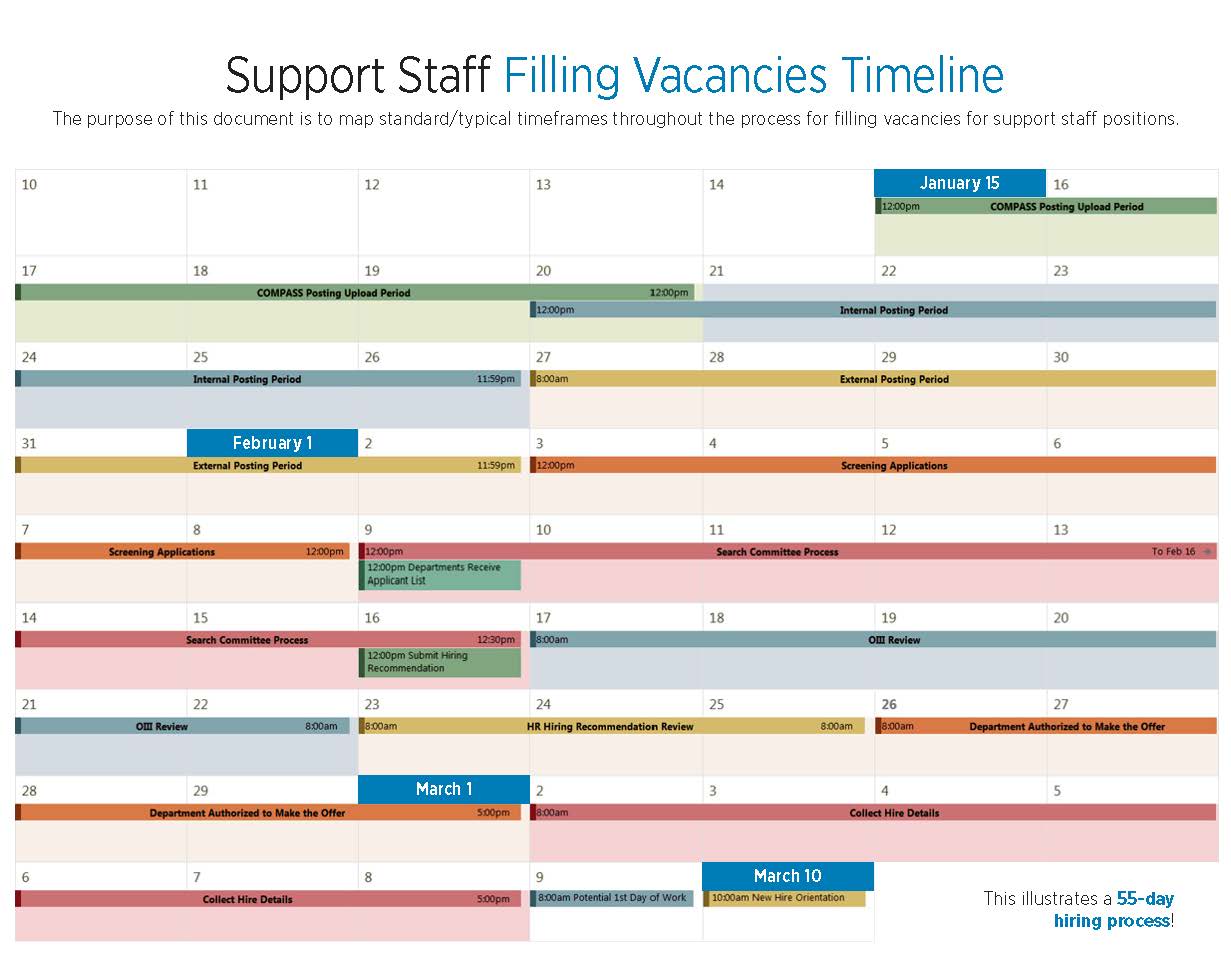 The Total Compensation and Wellness office within MSU Human Resources has established process improvements for hiring support staff at the university. Hiring managers and staffing coordinators that were unable to attend any of the presentations going over the process updates are encouraged to review the information by watching the narrated video and reading the presentation PDF and timeline document available on the HR website.
The presentation explains the rules and guidelines for the posting process and how to submit hiring recommendations.
If you have any additional questions, contact the Solutions Center at SolutionsCenter@hr.msu.edu or call 517-353-4434.