Do you want to get in shape this summer? Fitness assessments are available through SPARTANfit for MSU faculty and staff members!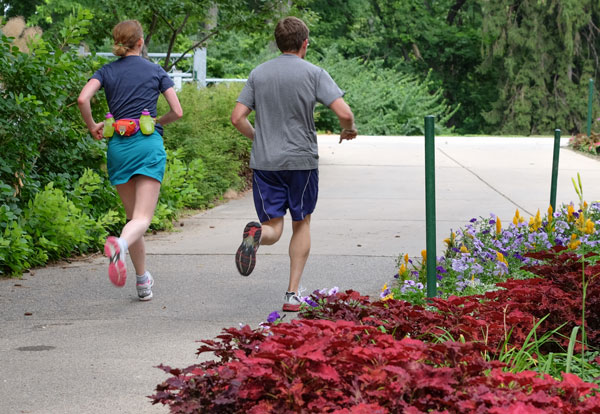 By participating, you will receive a comprehensive assessment to help determine your current fitness level. During this assessment, a series of resting exercise measurements will help establish your fitness baseline to set goals, monitor performance and assess progress throughout your fitness program.
Following the assessment, you will meet with a SPARTANfit staff member to discuss the results of your computerized age-adjusted fitness profile. Additionally, you will work together to establish a tailored, three-month goal-oriented fitness plan.
SPARTANfit assessments cost $40 for faculty and staff members. If you would like more information, visit the SPARTANfit website.
Sign up today so that you can take advantage of this opportunity and reach your fitness goals!