Have you ever wondered why some people just don't get you? Or ever thought, "I thought I did exactly what was expected…how could there have been such a big misunderstanding?" You're not alone! Most of us have felt that way at one time or another.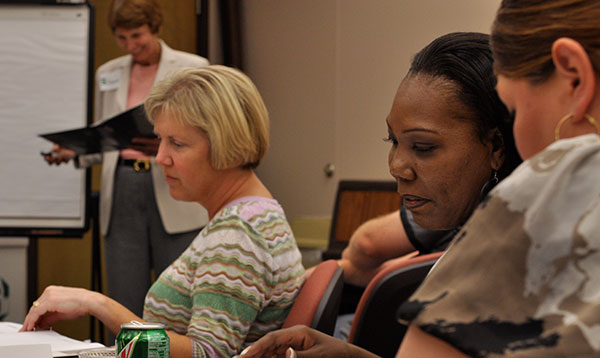 It's important to realize that no work behavioral style is necessarily better than another. The key is understanding yourself and learning how to flex your style when working with others who are different. The good news is that there's a simple tool designed to help you understand yourself and others.
The upcoming Professional Development class, "Everything DiSC: Behavior Styles at Work" will help you build more effective working relationships based on an understanding of different behavior styles. The class will give you a detailed report that will be a roadmap to greater understanding.
"Everything DiSC: Behavior Styles at Work" is Wednesday, August 9, 1 p.m. – 4:30 p.m. in 10 Nisbet. The cost is $75.