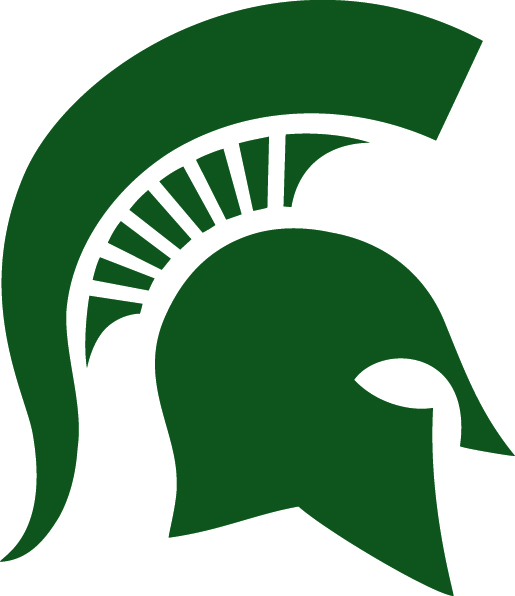 Brand consistency is important for any organization. Consistencies in colors, typography, graphics, photography, etc., are important elements that help define MSU's brand around the world. Whether you are an on-or off-campus college or unit knowing the guidelines for upholding MSU's brand is essential.
The MSU brand is maintained by Communications and Brand Strategy (CABS), the central communications office for MSU. CABS mission includes:
Planning and implementing university-level integrated marketing and public relations programs to advance the MSU brand and key university initiatives.
Managing issues and adversity communication.
Providing leadership through partnership and facilitation to help align and coordinate external and internal communications across the institution.
Providing professional marketing and communications consultation and selected services for MSU units.
Communications and Brand Strategy has put together an entire section of the MSU website that offers guidelines and tips on using specific fonts, taking pictures, writing editorial content and much more.  The webpage offers the overall MSU Brand Standards Toolkit for downloading, including the MSU creation story, brand platform, brand principles, tone and key messages.  The webpage even includes downloadable logos and templates such as the Spartan Helmet, the MSU Wordmark, MSU letterhead, PowerPoint templates and much more. The files are downloadable as print and web versions. Instructions on acquiring licensing rights are also available on the webpage.