The Clerical–Technical (CT) Award is now open for nominations! This award is given annually to a clerical-technical support staff member. The award is sponsored by the Thomas and Concettina Gliozzo Endowment Fund to recognize outstanding MSU clerical-technical employees.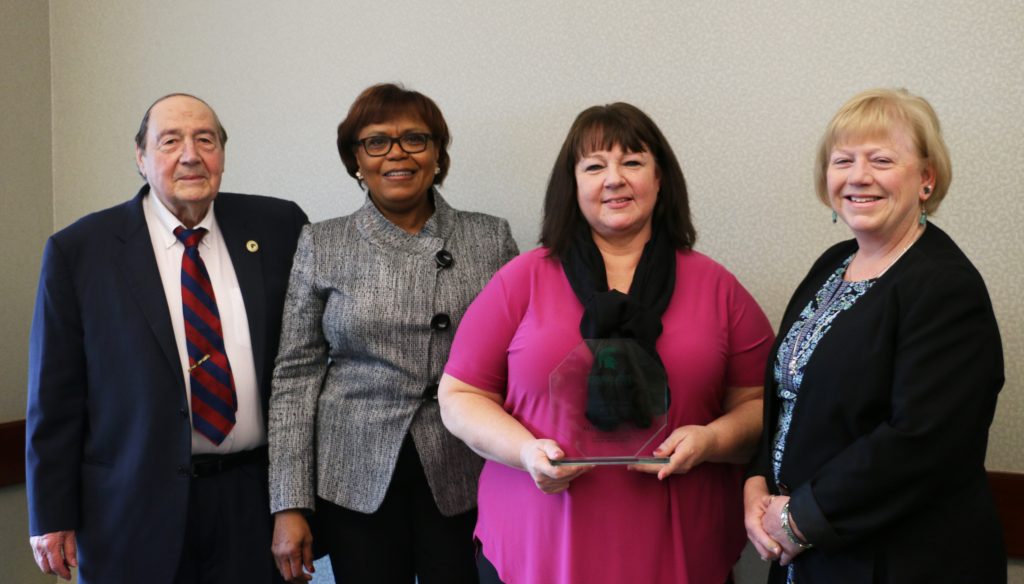 Individuals may be nominated by any member of the MSU community. To nominate an individual, you will need to complete a nomination form and collect a minimum of two support letters (maximum of five) by MSU colleagues. You may include additional information if it supports the applicant's nomination.
Selection criteria include respect and concern for all members of the campus community, diligence in daily work, significant contributions to the community or public service and innovative thinking. The recipient is selected from nominations received by the CT Recognition Award Selection Committee. The winner will receive the award at a special recognition reception and they will be awarded $1,000 in recognition of their outstanding service.
You have until Monday, June 17 to nominate your candidate. Nomination forms and more details are available on the HR website.